Here's Why German Authorities Arrested Audi CEO Rupert Stadler
Audi CEO Rupert Stadler was arrested June 18 in part of an ongoing investigation into the Volkswagen company's cheating on emission tests, CNBC reported. Authorities took him from his home in Ingolstadt, Germany, in the early morning hours. A judge ordered the CEO to remain in custody, due to fears he might hinder the investigation.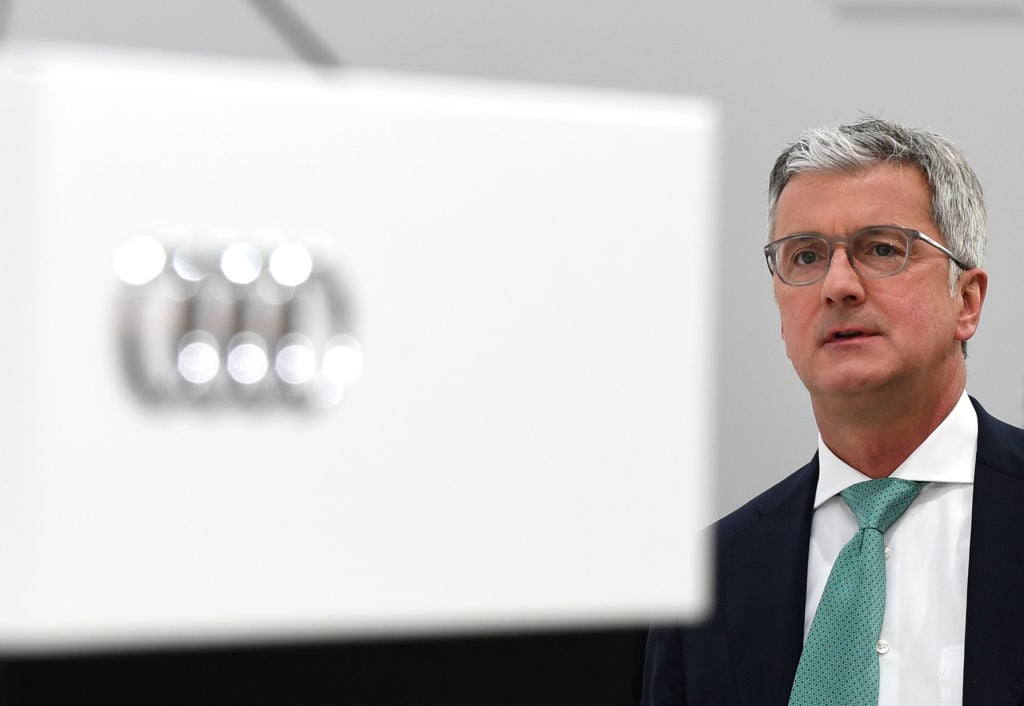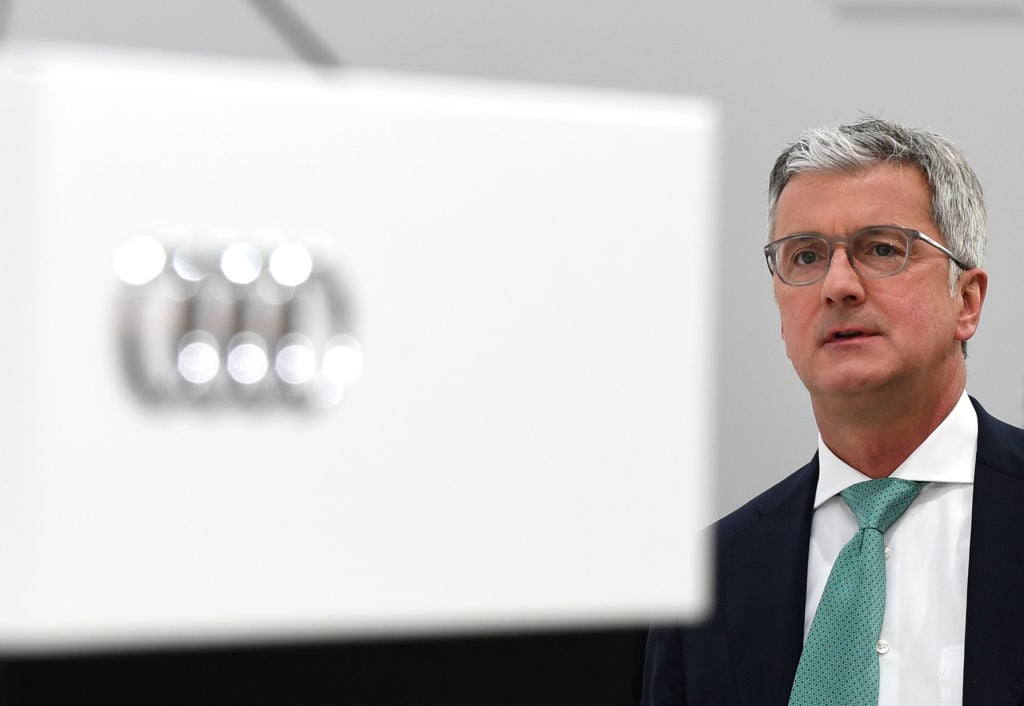 Rupert Stadler, CEO of German car maker Audi | Christof Stache/AFP/Getty Images
Stadler, who is the head of Volkswagen's luxury car brand Audi, is the most senior official taken into custody since the scandal broke in 2015. At that time, the company admitted to manipulating emissions tests in the United States. Munich investigators searched Stadler's home the week prior to his arrest after they identified him as a suspect in their investigation.
Volkswagen admits to using illegal software to cheat U.S. emissions tests on diesel engines. The company recalled 11 million vehicles globally since 2015. About 2.5 million of those are in the United States.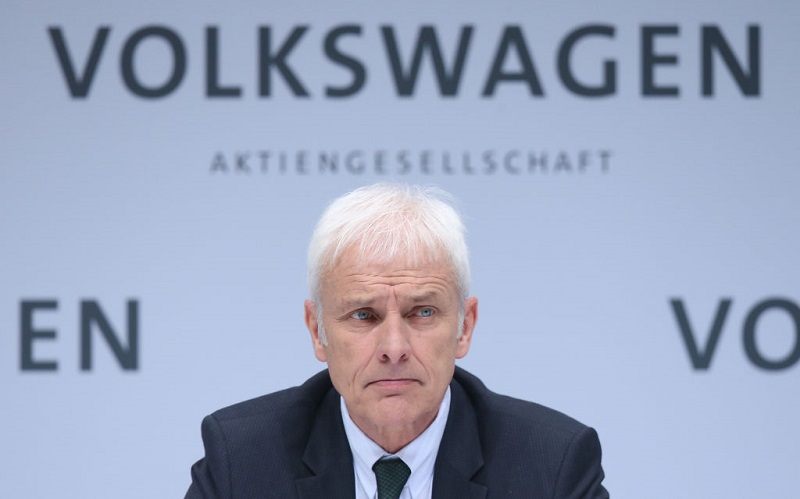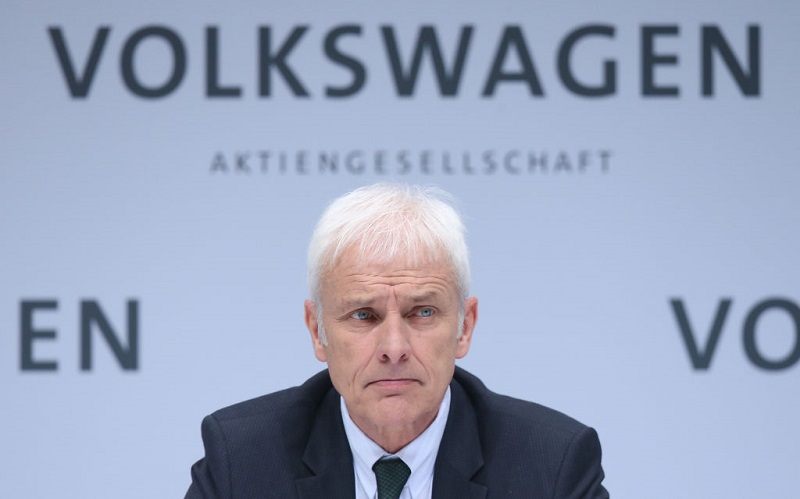 Matthias Mueller, Chairman of German automaker Volkswagen | Getty Images
Until now, Stadler had remained in his role at Volkswagen, even after evidence emerged that illegal emissions software was developed under his watch. He also kept his job after an outside monitor faulted the company for not holding executives accountable.
The United States filed criminal charges against the company's former CEO, Martin Winkerton, in May 2018. However, he is unlikely to go to trial because Germany does not extradite its citizens to countries outside of the European Union. Winkerton resigned just days after news of the scandal broke.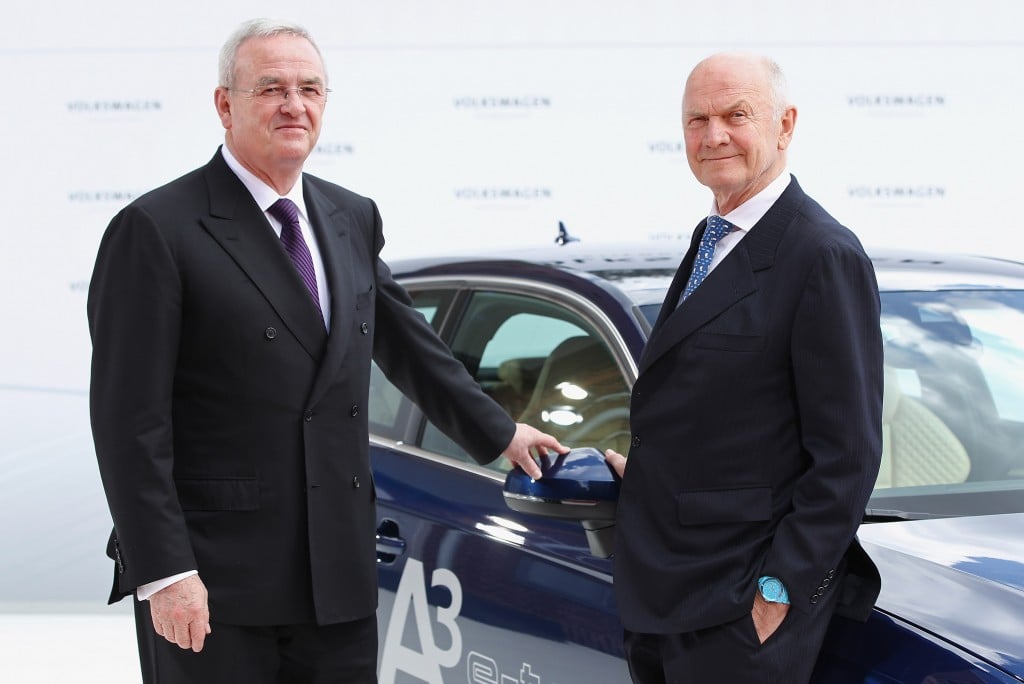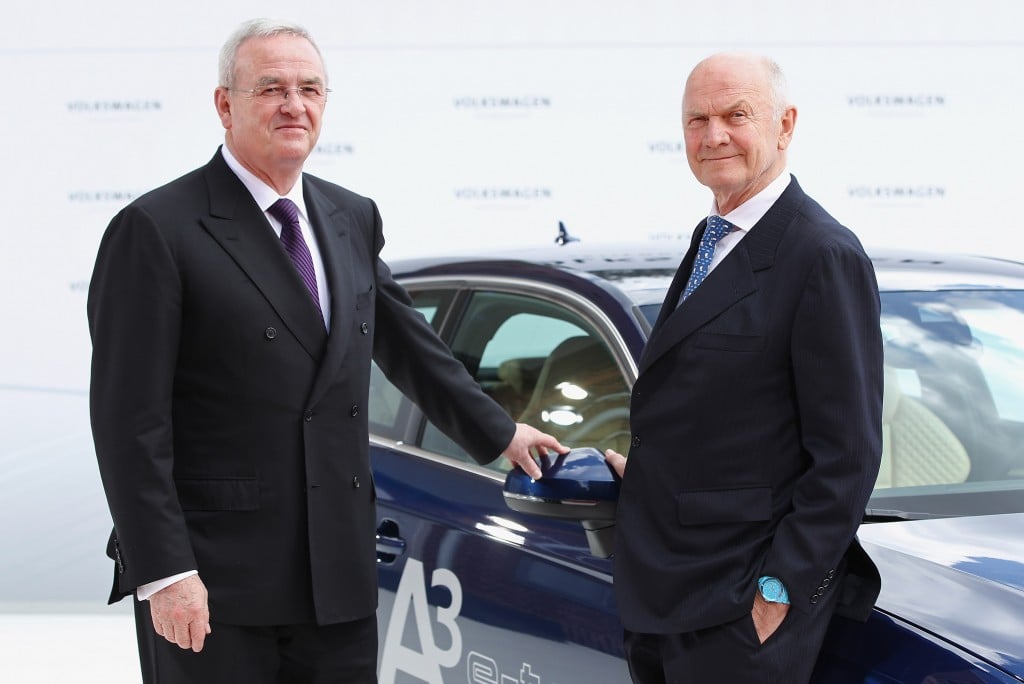 Volkswagen CEO Martin Winterkorn and Volkswagen AG CEO Ferdinand Piech | Sean Gallup/ Getty Images News
The German carmaker has paid tens of billions of dollars in the United States in fines and settlements related to the scandal. Several U.S. executives from Volkswagen have been arrested or sentenced to jail time.
The scandal marks the biggest crisis in Volkswagen's history and spawned a regulatory crackdown across the industry.
Stadler's arrest sparked a leadership crisis at Volkswagen, Reuters reported. Leadership talks were being held on June 18 to find a stand-in boss for the Audi brand. "We need to find a solution for Audi's leadership for the time when [Sadler] is not here," a source familiar with the talks said. "We will comment on this later."
Source: Read Full Article