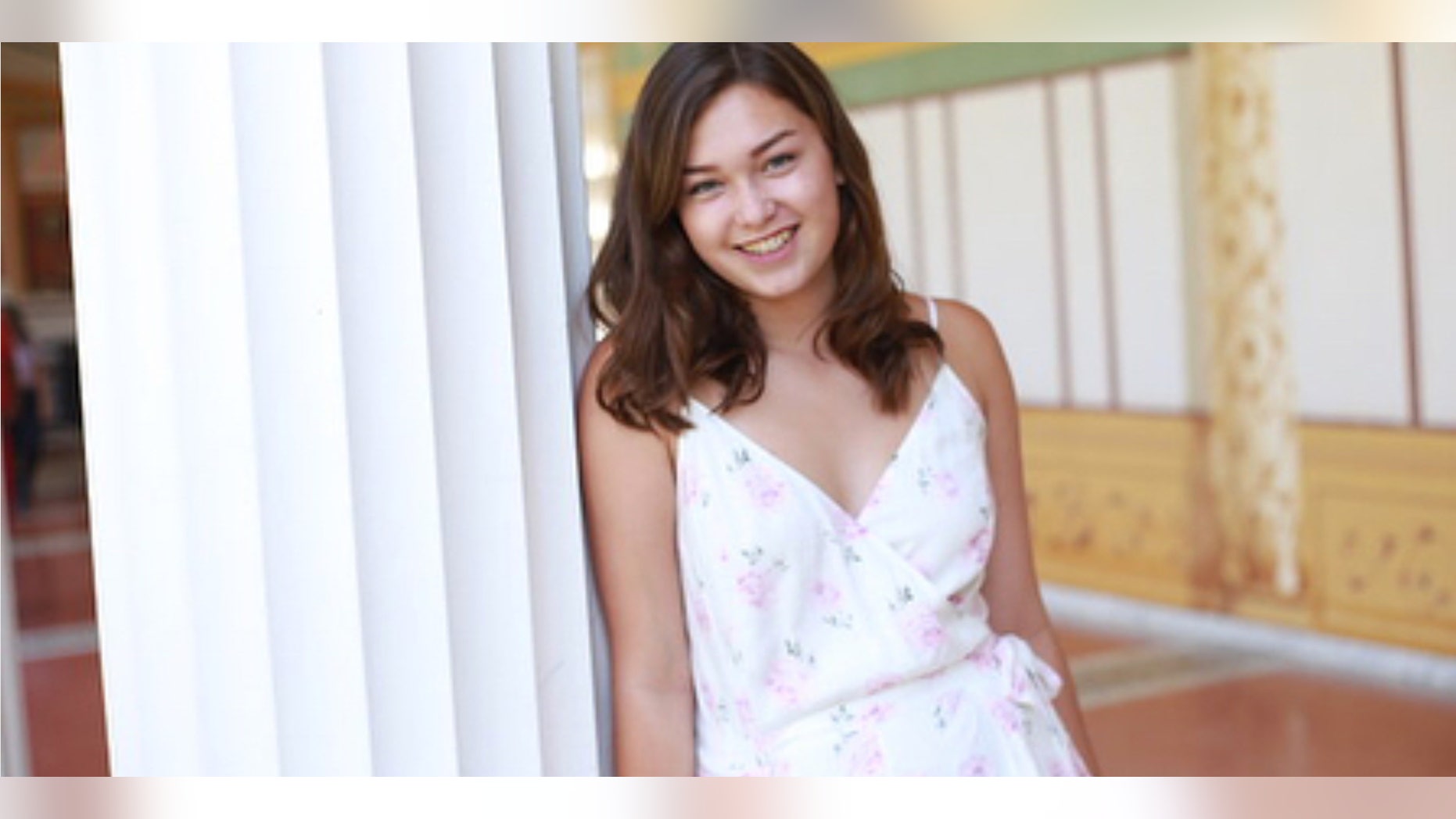 ​Alaina Housley was killed in the California bar shooting on Wednesday. ​
The niece of former Fox News correspondent Adam Housley and his wife, actress Tamera Mowry-Housley, was killed in the California bar shooting on Wednesday, the couple confirmed in a statement.
Alaina Housley, 18, was killed after suspected gunman Ian David Long, 28, opened fire on a crowd at Borderline Bar & Grill in Thousand Oaks, California, authorities said. It is believed that Long killed himself after the shooting. His body was found in an office near the entrance of the bar.
"Our hearts are broken. We just learned that our niece Alaina was one of the victims of last night's shooting at Borderline bar in Thousand Oaks," the couple said in a statement. "Alaina was an incredible young woman with so much life ahead of her and we are devastated that her life was cut short in this manner. We thank everyone for your prayers and ask for privacy at this time."
The slain student was a freshman at Pepperdine University, according to The Hollywood Reporter.
Housley, a senior correspondent for Fox News, departed the network earlier this year after 17 years.
Long opened fire inside Borderline about 11:20 p.m., during the bar's "college country night" event, authorities said. Sheriff Geoff Dean said it appears Long shot the unarmed security guard first and turned to the right to shoot other security and staff members before opening fire on the rest of the patrons. No one at the venue was armed.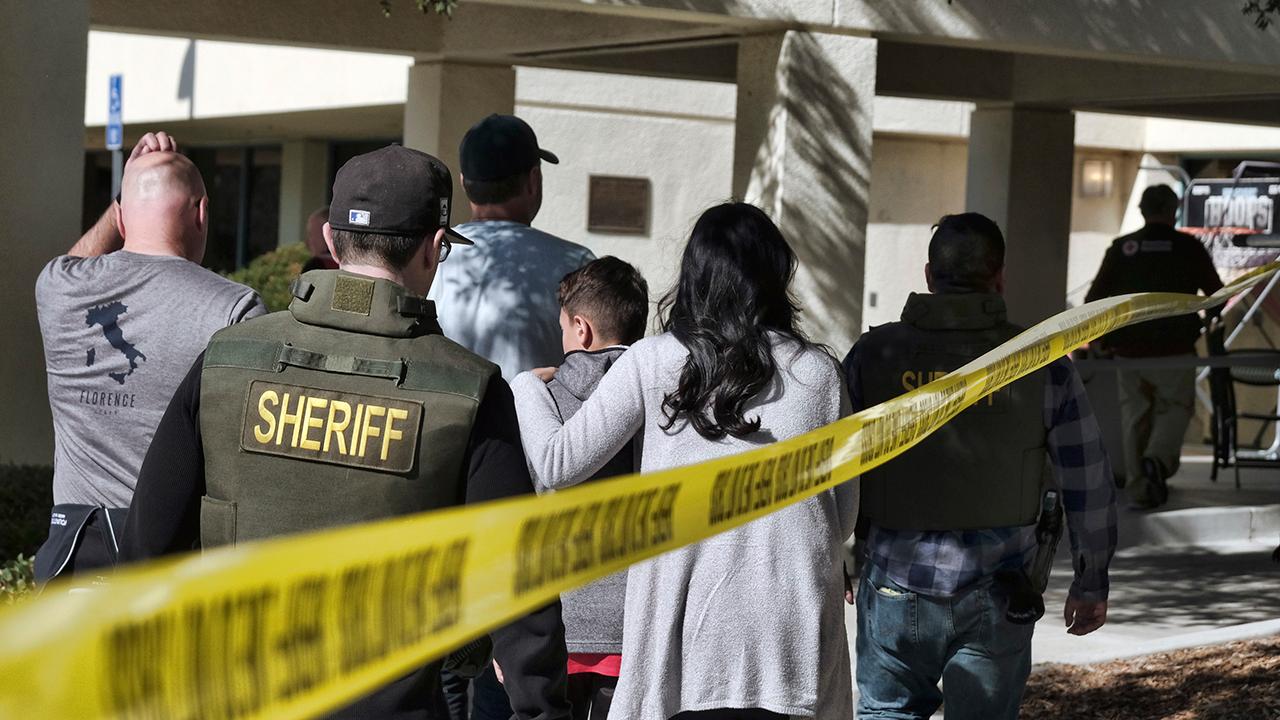 About 150 to 200 people — including 16 students from private Christian school Pepperdine University, along with others from California Lutheran University and California State University Channel Islands — were inside Borderline when witnesses said Long tossed a smoke device into the crowd and then, amid the confusion, fired at least 30 shots.
The suspect had served in the Marine Corps from August 2008 to March 2013, according to military records. He may have suffered from post-traumatic stress disorder and was known to law enforcement officials due to several unspecified "contacts" stretching back several years, Dean said.
Also among the shooting victims is Ventura County Sheriff's Sgt. Ron Helus, who immediately rushed into the bar with a patrolman after hearing gunfire. Helus was shot several times and was later taken to a local hospital, where he died early Thursday.
Fox News' Katherine Lam, Stephen Sorace contributed to this report.
Source: Read Full Article