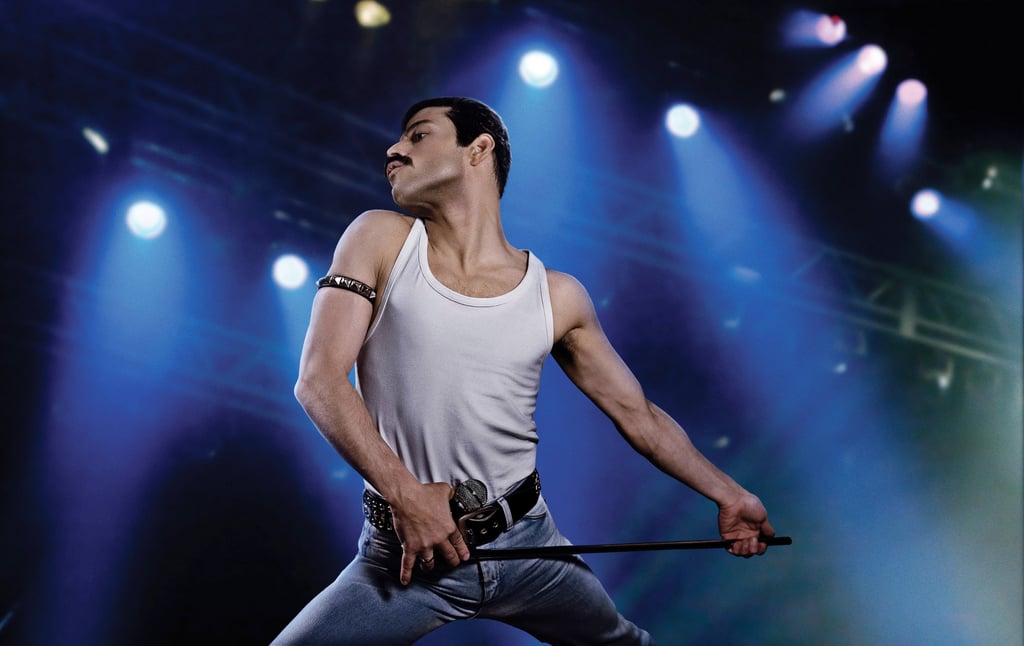 So You Saw Bohemian Rhapsody and Want to Revisit Queen's Hits? Here's the Full Soundtrack

If you're like me, you recently spent a weekend afternoon sitting in a dark movie theater, chowing down on popcorn and watching Rami Malek take on the role of iconic Queen frontman Freddie Mercury in Bohemian Rhapsody. If you're even more like me, you got out of the theater, popped in a pair of earbuds, and immediately queued up Queen's greatest hits on your phone. We're so alike, you and I.
Anyway, there's no denying the fact that Queen is responsible for some of the greatest, most epic anthems of our time — and from "We Will Rock You" to "Another One Bites the Dust" to, yes, "Bohemian Rhapsody," the new biopic features live and remastered versions of these universal bangers, as well as a few lesser-known (though equally incredible) tunes on its soundtrack. We've rounded up the songs from the movie that will have you bopping in your seat or on the street.
Source: Read Full Article