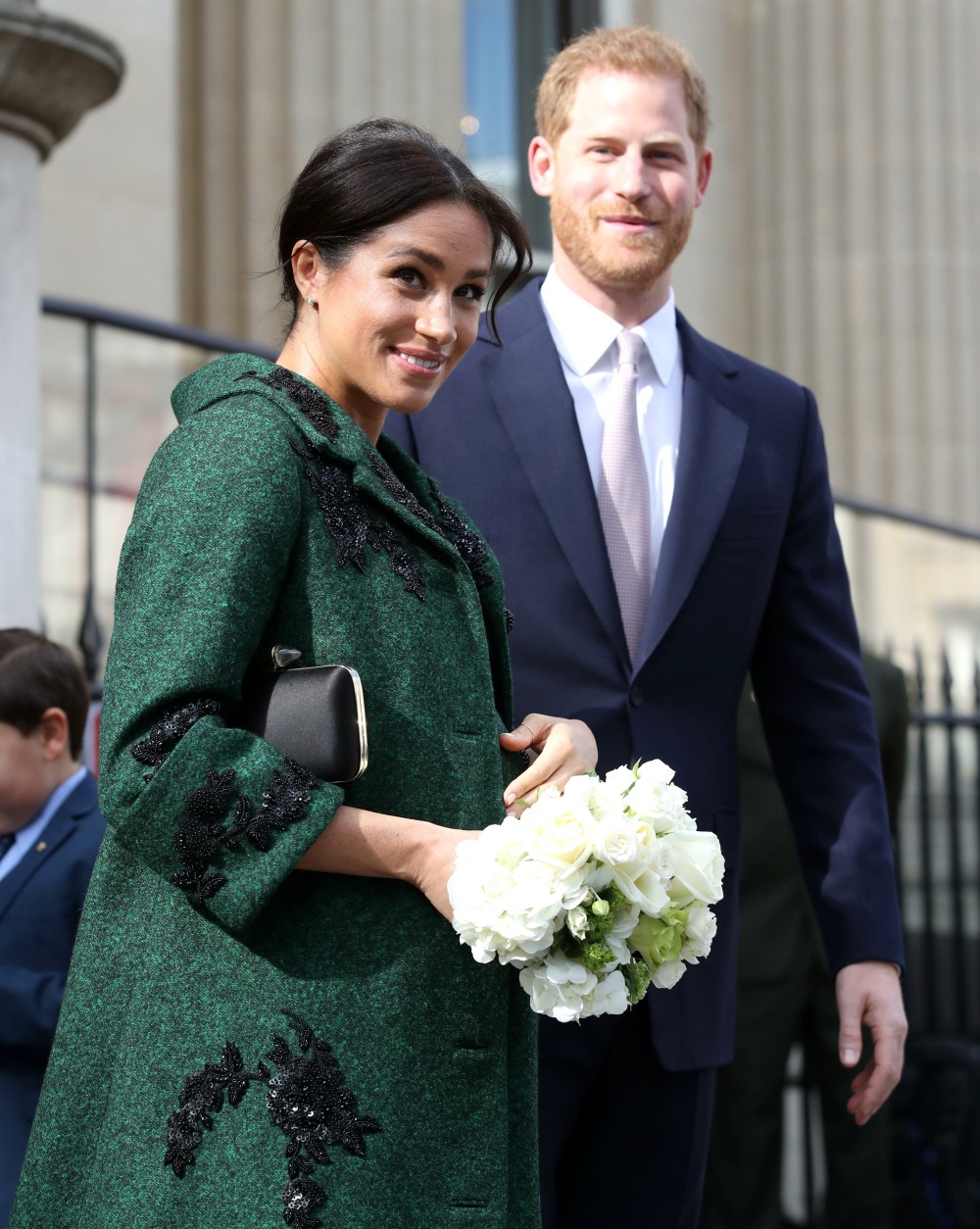 After the Duke and Duchess of Sussex returned home from their South Pacific Tour, that's when the smear campaign started. Soon after their return, it was clear that the tour exceeded all of the palace's expectations, and that Harry and Meghan were a much bigger deal internationally than even the palace courtiers realized. It was around that time that the Sussexes announced that they would be moving out of Nottingham Cottage – within the Kensington Palace grounds – and into Frogmore Cottage at Windsor Castle. The story back then was that the Sussexes and Cambridges need some distance from each other, and that both couples agreed that there was a need for separate staffs and separate courts. Still, the story for months was that the Sussexes would have dedicated staffers… working in Kensington Palace, alongside the Cambridges' dedicated staffers. As it turns out, not so much.
The Cambridges and the Sussexes have officially broken up their joint "court" at Kensington Palace by creating two separate offices, the palace announced Friday. Queen Elizabeth has agreed to the creation of a new household for Meghan Markle and Prince Harry. Prince Charles is also in support of the decision, which will be established in the spring.

"This long-planned move will ensure that permanent support arrangements for The Duke and Duchess's work are in place as they start their family and move to their official residence at Frogmore Cottage," a statement from the palace reads. Meghan and Harry's office will also be moving out of Kensington Palace and into Buckingham Palace, where the Queen resides. Prince William and Kate Middleton's office will remain in Kensington Palace, where they live with their three children.

Prince Harry currently has his own private office, which has been supporting both his work and Meghan's since their engagement in November 2017. The royal couple, who are expecting their first child in April, will also appoint new communications staff, who will form part of the Buckingham Palace communications team and report to The Queen's Communications Secretary, Donal McCabe. Kensington Palace will continue to support Meghan and Harry until that team is in place.
[From People]
We already know the identity of one of the big new Sussex hires: American political operative Sara Latham will be a (big) part of the new Sussex communications team. Latham was senior advisor for Hillary Clinton's 2016 campaign. As for the separate offices… we knew it was going to happen, we just thought that it would be a technical thing within Kensington Palace, and that it would involve the separation of already-hired staffers into two camps. But the Queen and Charles clearly want Harry and Meghan to have their own communications office and staff, completely separate from William and Kate's Keenness and Poor Jason Knauf.
There's also a lot more chatter about how the Royal Foundation is going to end or be split up. Sources are now murmuring that there's zero chance it will stay status quo, and it's likely the Sussexes will start their own foundation at some point.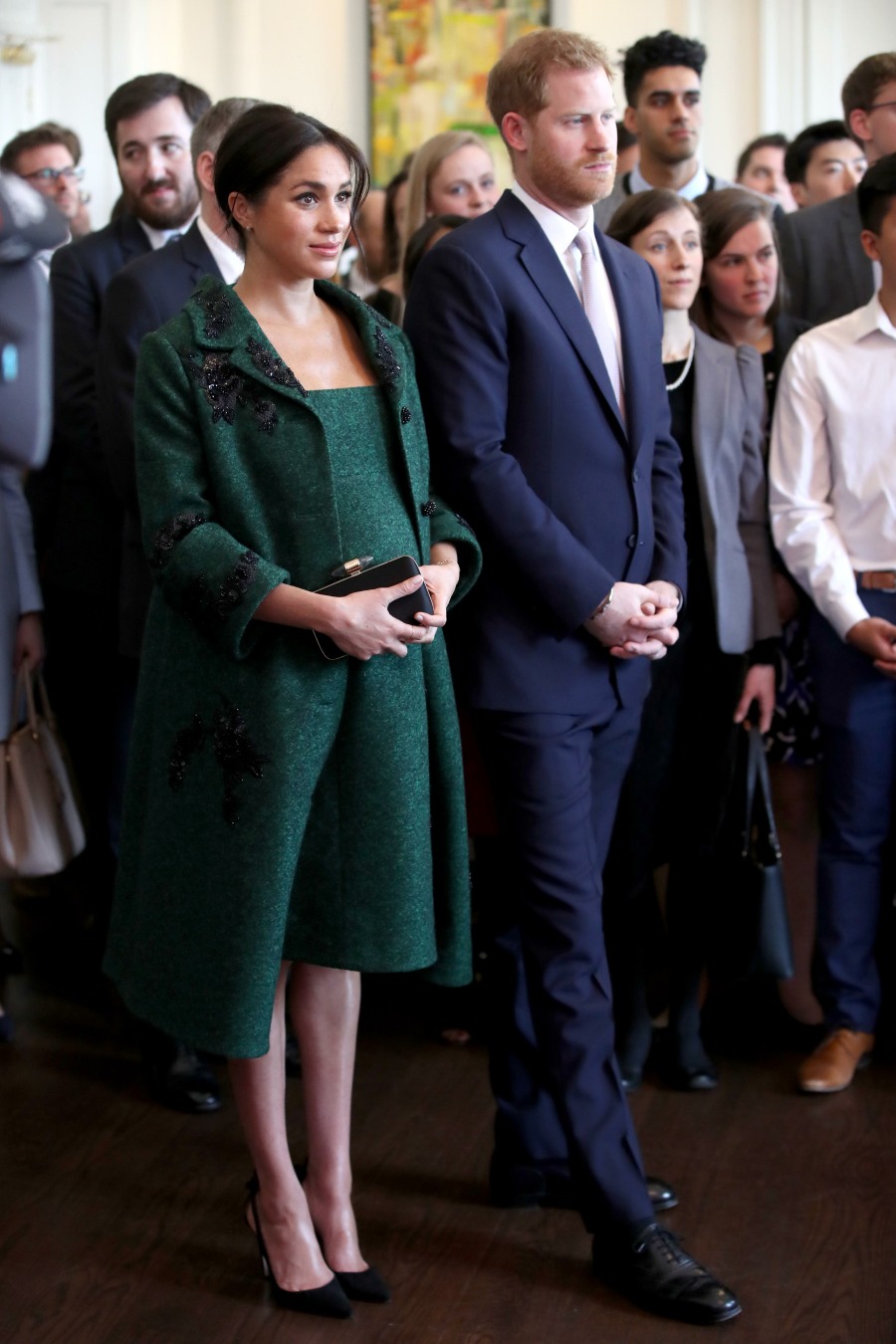 Photos courtesy of Avalon Red.
Source: Read Full Article